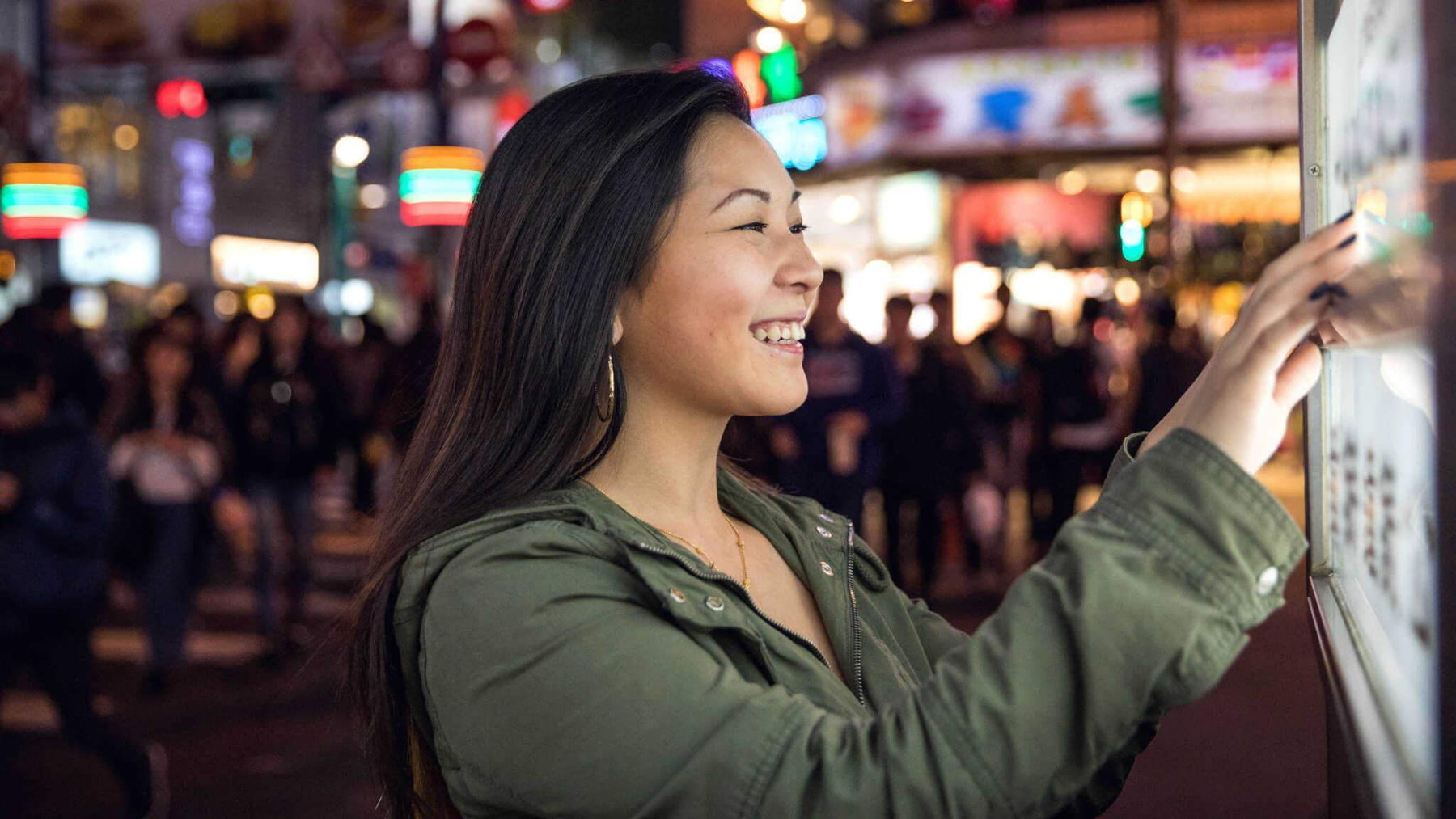 Picture a city where individuals utilize innovation to drive change and better their networks. A city that is productive, interconnected, and conscious of the environment. That is a smart city.
Despite the fact that the term has been circling throughout recent years, we have achieved a point where a smart city has developed from a buzzword to reality.
With 55 percent of the world population living in cities, we're seeing more governments and tech organizations putting resources into projects that enhance urban spaces, such as having technology like digital signage installed in public places.
How Digital Signage Fuels Smart Cities
1. Benefits for the city
The implementation and maintenance of a city's infrastructure are not without cost. Fortunately, centrally located ad space can be sold by the local government to brands and advertisers to serve as a source of income for the city. Guidelines can be imposed to minimize the risk of the advertisements becoming promotional eyesores.
The creative and dynamic abilities of digital signage in the city can make for some beautiful, bright, and informative campaigns, and can even increase a city's charm.
2. Benefits for brand and advertisers
Well-placed digital signage displays should be able to reach large audiences, making them perfect platforms for sharing branded stories. With the combination of smart data and smart screens, advertisers can talk to their target audience using effective and converting ads.
3. Benefits for citizens
Digital signage has become active resources for citizens, giving them access to crucial information and helping them stay updated. Aside from contributing positively to a city's visual landscape, it also enhances the relationship between the people and their immediate environment.
Smart cities require a smooth flow of information and data, which drives the entire network and enables communities to monitor their operations and services. This is where an intelligent digital signage solution, like Nixplay Signage, will fit in.
The beauty of Nixplay Signage lies in the ease it offers when it comes to syncing the content shown across several displays. This lets users access crucial information, such as weather updates and safety guidelines, easily, accurately, and seamlessly.
The risk of miscommunication is decreased, and citizens are more eager to support and participate in the government's projects. It's a smart investment that makes everyone a winner.
Try Nixplay Signage now to see the difference. Get in touch today for a free trial. For international inquiries, contact us here.