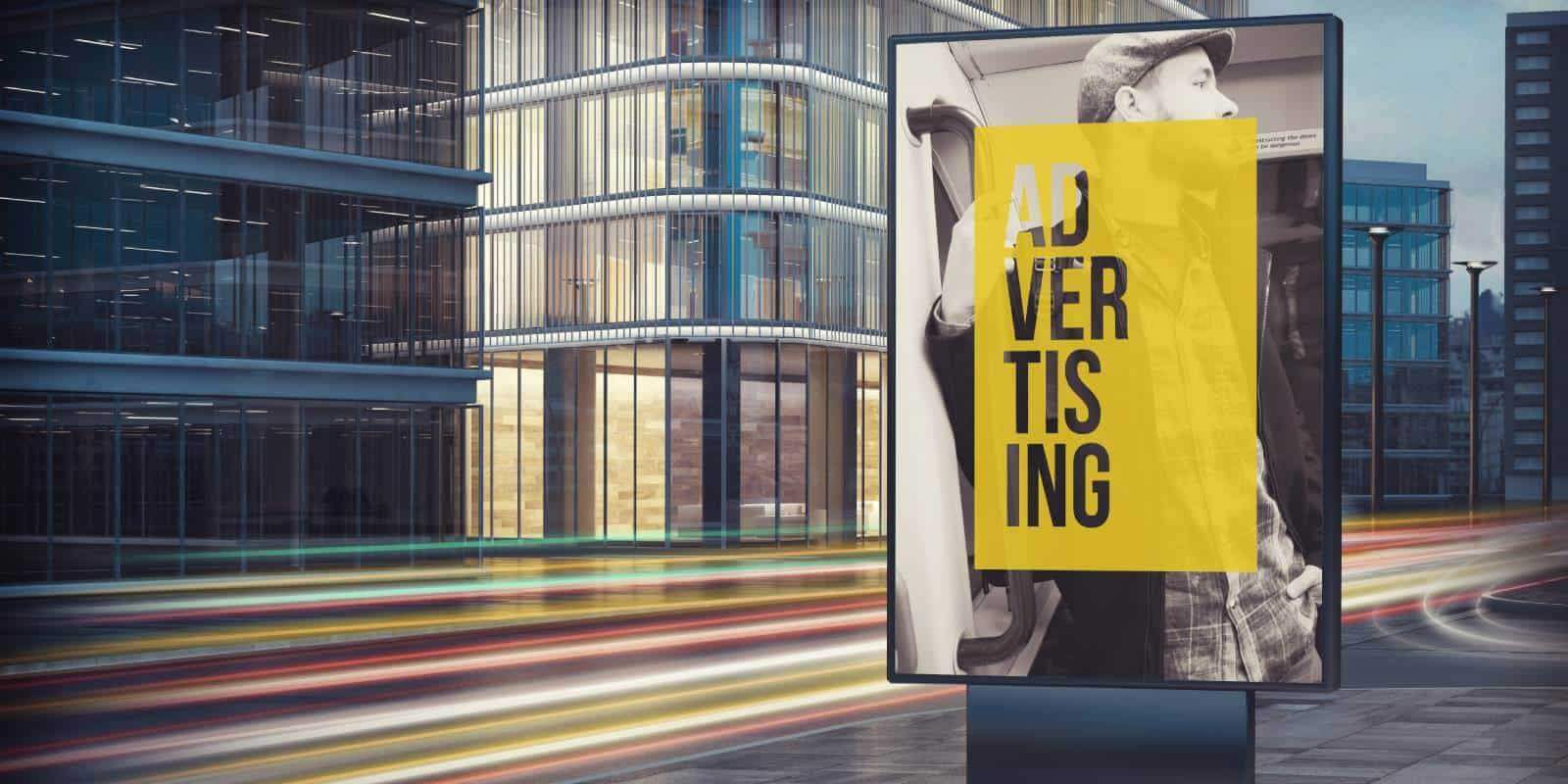 Many companies experience digital signage scares at some point during their usage of the medium. Whether it's incorrect information being displayed, questionable font choices, sloppy installations, or hacked software, there are several digital signage mishaps which you need to be wary of. Read on to learn some of them.
1. Software Hacking
The city of Telford, in the UK, recently saw a digital signage board in the middle of its city center playing crude adult content instead of the information it was supposed to display. The internet connection to the board was quickly cut off, yet many locals still witnessed the risqué content. Software hacking is a very real threat for businesses with digital signage, especially if they're not tech-savvy. However, with Nixplay's cutting-edge security infrastructure, software hacking is near impossible.
2. Improper Installation
You can have the best digital signage in the world, but if it isn't installed properly, then you're putting your company at risk. Falling and wobbly screens are often heard of when working with subpar contractors, as well as signs which have poor connections and do not respond to commands as they should. If you're paying to have state-of-the-art digital signage installed, it needs to be installed properly, safely, and securely every time.
3. Poor Font Choices
Not all digital signage scares are external—sometimes they come from within. Some companies adopt digital signage but scrimp on graphic design, resulting in information graphics that look a little lackluster and juvenile. There's no point in investing in a high-resolution digital signage display just to use childish fonts and cheap-looking clip art or stock images. We would recommend working closely with a graphic design or video development team to create content that will really allow your digital signage to shine and attract the attention it rightfully deserves.
4. Displaying Incorrect Information
It's important to first know the ins and outs of your new digital signage display before actually using it. If you don't know how to use your digital signage software, you might accidentally show incorrect information which you don't want to display! Going with a trusted leader in the digital signage industry can minimize the chances of this happening. Choose a digital signage manufacturer that specializes in user-friendly displays, like Nixplay Signage. With Nixplay Signage's integrated software and hardware, digital signage has never been simpler to use.
Of course, the biggest scare is not attracting the attention your brand deserves. This is why you really should pay attention to the reasons no one notices your digital signage. You can avoid all these working by with industry-leading digital signage manufacturers like Nixplay Signage. 
If you are interested in a free demo or to learn more, please contact us to get started.