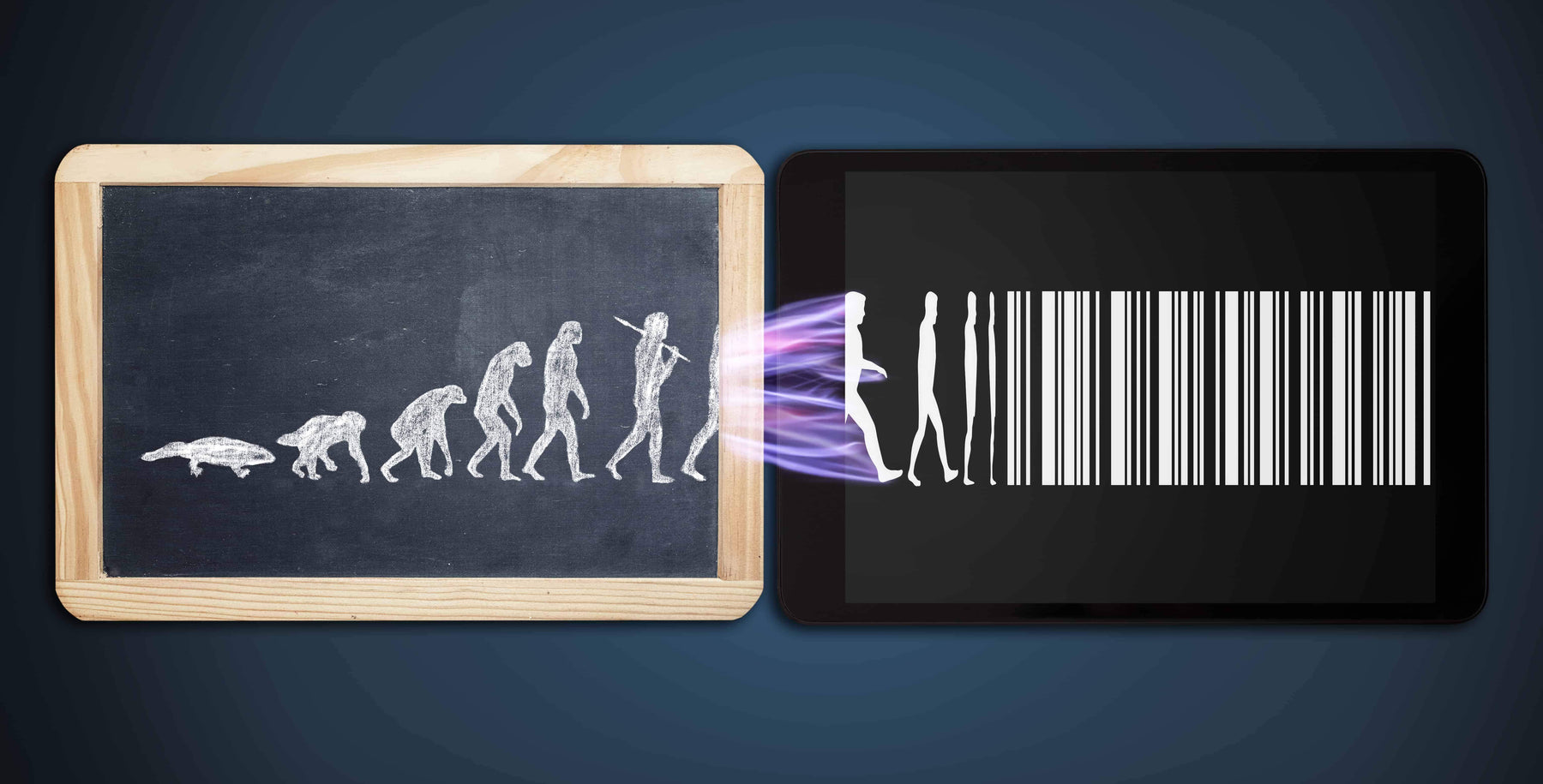 SMEs are afraid to make the change from traditional to digital signage, why shouldn't they be? It's a big investment and has ongoing expenses – however, you need to spend money to make money!
"Change is scary but wonderful at the same time"
How you are Losing Potential Sales with Printed Signage
Grabbing your customers' attention is the first step before you can sell to them. Static print posters can only show one advertisement per placement and it lacks the ability to change and quickly adapt the message to capture audience interest.
An outdated poster looks very unflattering and can send the wrong message to your target customers – therefore losing sales. While updating them requires a lot of time and manpower, and the process of reprinting the posters would eat up more time and company resources, if not properly printed.
Take Advantage of your Digital Signage.
Aside from the obvious savings on the printing cost, digital signage is proven to be more cost-effective in targeting large audiences. Like the Pied Piper of Hamelin, digital signage acts as a powerful marketing tool that attracts the attention of the customers through engaging content that sticks with them by playing tailored messages repeatedly.
The Features that you need!
Hardware and Software Compatibility
What good is your hardware if you got useless software?  Having compatible hardware and software is a top priority.
Accessible content that is stored securely online so you can instantly change messages.
Flexibility to create photo and video campaigns to maximize displays.
So, you have a created a thousand campaign, wouldn't it be nice if you can schedule each one to play at different times to achieve your desired results? I know right!
Having the agility to change content in just a few clicks and the innate ability to engage customers in a more personal and timely manner is definitely the biggest advantage of having digital signage. Yes, the upfront cost could be intimidating to some, but losing sales due to poor marketing is more terrifying.
With a good plan and a well-executed digital marketing campaign, your investment in digital signage should pay for itself in no time.
Nixplay Signage offers unique B2B solutions.  
Get in touch today
 for a free demo, for details of our offerings or for any questions or inquiries. Try Nixplay Signage now to start seeing the difference.