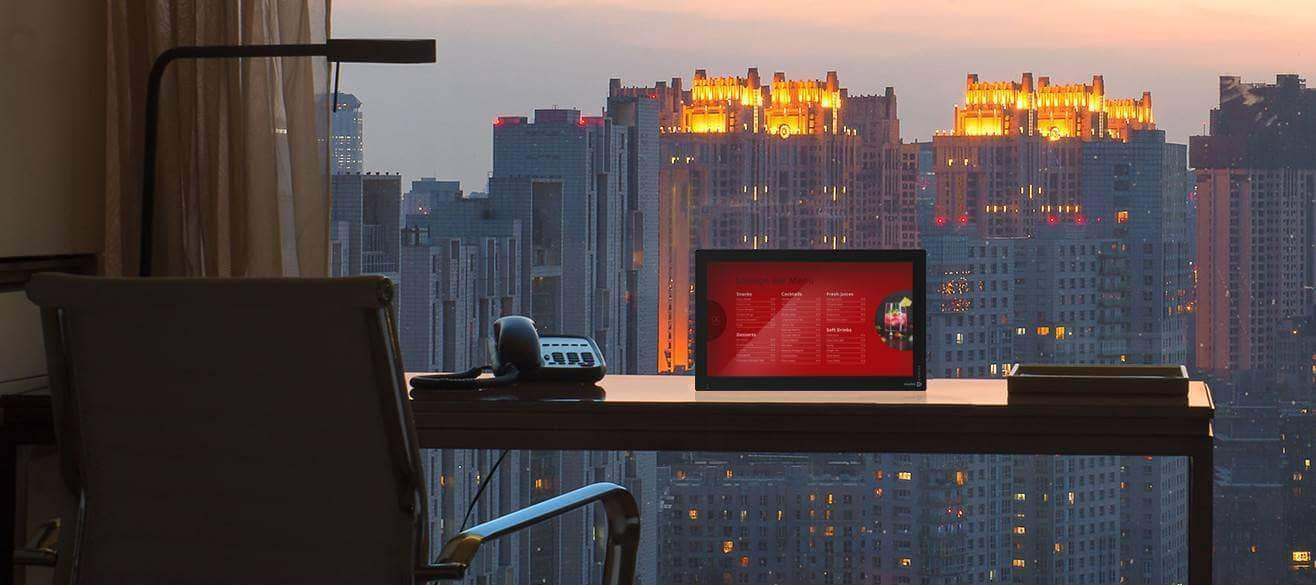 In this rapidly changing world, the pace at which technological trends become outdated is, quite frankly, astoundingly and frighteningly fast. Take a look back at the technology that reigned supreme a decade ago—mp3 players, dial-up internet, MySpace. Once deemed cutting-edge, these innovations are now considered relics of the not-so-distant past, quickly surpassed by smartphones, fiber optic internet connection, and a ton of social media applications, all vying for your attention.
But we digress.
Given the speed of innovation, it's only logical to expect digital signage to likewise improve by great leaps and bounds this 2019. Here are some of the new trends you can expect in the world of signage this year.
1. Proximity Sensors
There's still no definite metrics for determining the effectiveness of digital signage. However, you can measure your signage's performance by using proximity sensors that can measure if there are folks nearby to view your ads. Nixplay Signage displays have Hu Motion Sensors that turn the screen on only when there are people around. This is an effortless way to cut down on electricity costs.
2. Enhanced Customer Engagement
By now, you should have a clear idea of what your customers want. Use this information to your advantage by tailoring your ads based on their interests to better engage with them. Conduct customer surveys, and use the information you've gathered to create better content that speaks to them. Speak to your audience in their language, use influencers they relate to, and position your signage displays in locations they frequent. This way, you'll be able to build a closer relationship with customers.
3. Security Will Be A Priority, Not Just A Trend
Security should always be a priority when it comes to the digital world, but it's especially imperative in 2019. Everything and everyone is interconnected, and it's never been easier for hackers to get into your system and deface the content you worked so hard to achieve. Stay ahead of the bad guys by investing in digital signage solution with integrated software and hardware, rendering tricky networks, cables, and third-party programs unnecessary.
This is exactly what Nixplay Signage offers: A smart, all-in-one digital signage solution that is easy to set up and even easier to maintain. Simply connect your Nixplay signage unit to your Wi-Fi connection, and you can soon manage your display easily and efficiently. You can even control your display wherever in the world you may be. How's that for high-tech and convenient?
4. Seamless Social Media Integration
When it comes to social media, there's no way to go but onward. It will only integrate into our lives further, easily meshing into our day-to-day rituals. Get in with the trends and embrace social media. Show your social media pages on your digital signage displays—this also allows the customer to easily engage with your Facebook, Twitter, YouTube, and other accounts. Nixplay Signage allows for seamless integration with your social media accounts, letting your audience interact with them in an easier, more efficient manner.
Try Nixplay Signage now to start seeing the difference. Contact us for a free demo or for any questions or inquiries. 
Contact Us to Get Started!